AMLex365
Promoting a New Software in the Middle East
AMLex365 is one of the most sophisticated and comprehensive online and web-based solution in the Anti Money Laundering software industry in the global market today. Its Risk Assessment capabilities, features and tools attracted the interest of global financial institutions to incorporate it in their AML processing and risk assessment and evaluation for their clients.  A Made in Cyprus software solution with endless capabilities and functions is ready to communicate its competitive edge to the rest of the world. But how will the World know about it, try and buy it?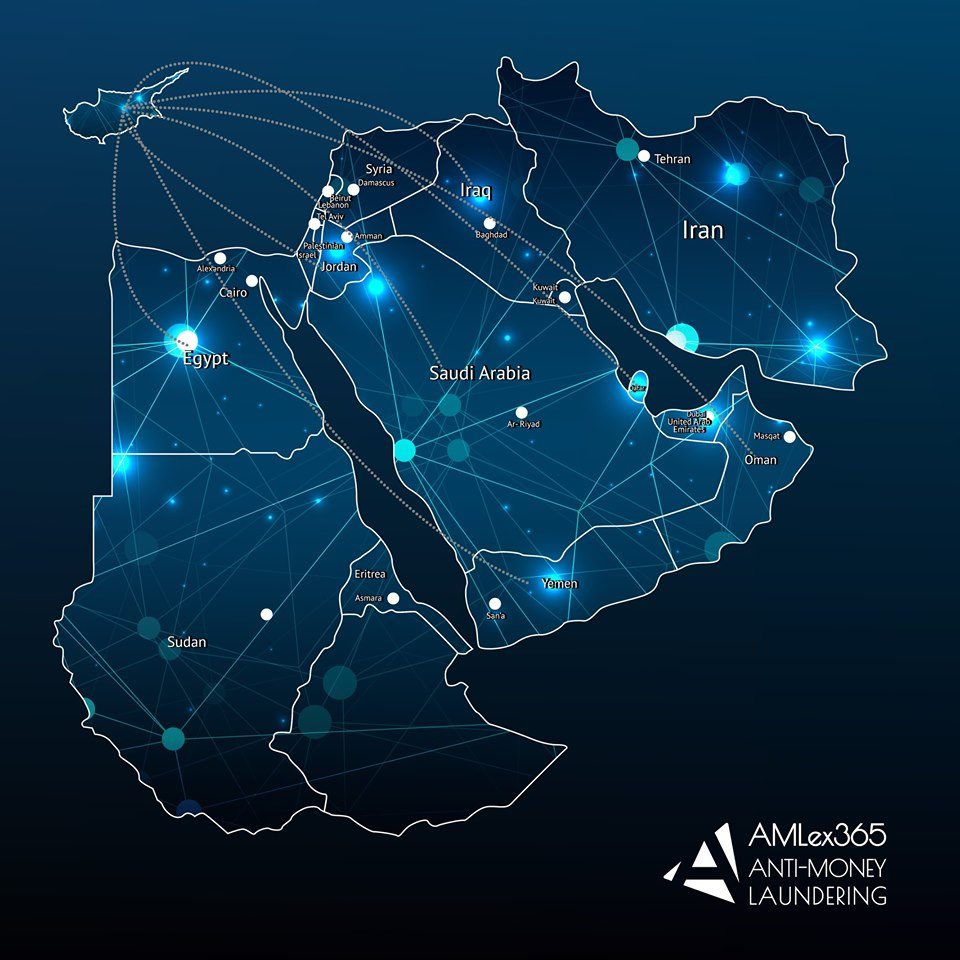 Many companies in the AML industry have their in house processes and pre-existing tools that they trust.  How can they invest in a new and all in one solution that they don't know? Besides, this software is geared to a niche of AML professionals that is hard to find and communicate, especially in foreign markets. The challenge was to make complicated looking software with many capabilities look simple and attractive to the right audience in the right market. To intrigue them to find out about its great value and operating functions, and initiate trial.
The idea was simple and direct. To communicate its competitive advantage of being –an All in One AML Software Solution- to the right audiences, and showcase all capabilities and functions of the AML365 software One by One in a pleasant and easy to understand manner. To research the markets of interest in the Middle East based on the Client's expansion strategy, and see how the target group searched and looked for this kind of software with related keywords and phrases on search engines. And, to follow and compare the communication of the competition and develop the strategy to differentiate our product and activities.
This led to the development of an impressive video that showcased all features and functions of the new software solution One by One in an attractive and comprehensive way inviting viewers to try it. Also, to the activation and update of all digital channels starting with the website and following with Facebook, Linkedin, and Youtube, where local and international campaigns run to increase awareness, traffic, and trial.
Web Banner Designs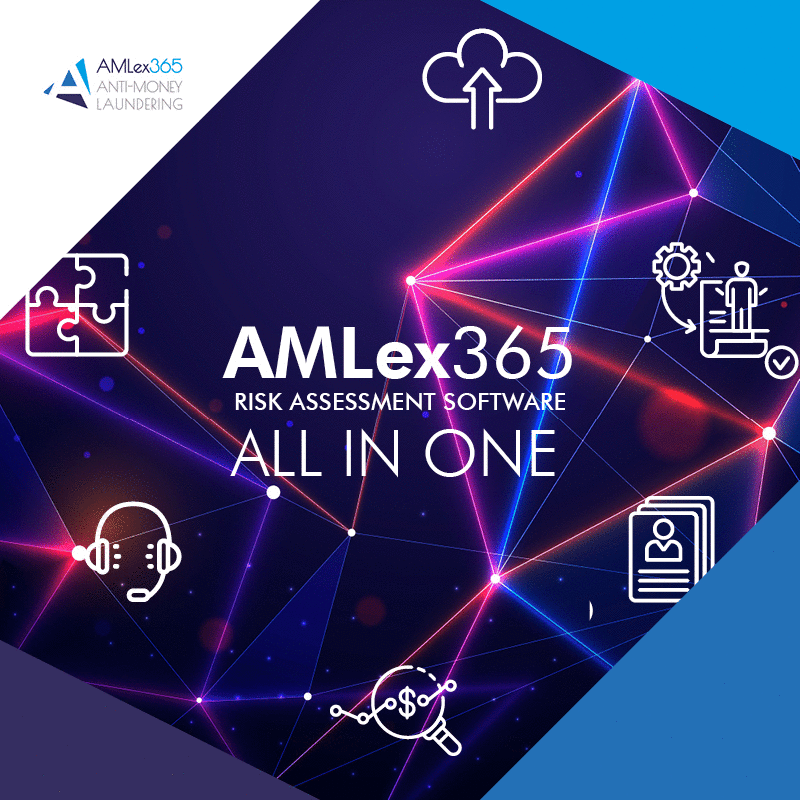 Video Production
The results of the Awareness Campaign were impressive with 2,4M Impressions of website banners and 136K Views of Video content, while the Performance campaigns increased website traffic by 1300% attracting new leads and software trials.
Search queries and clicks from key markets such as Dubai kept on increasing month by month while local awareness levels in Cyprus exceeded expectations within 3 months.