DMI PRO - Professional Diploma in Digital Marketing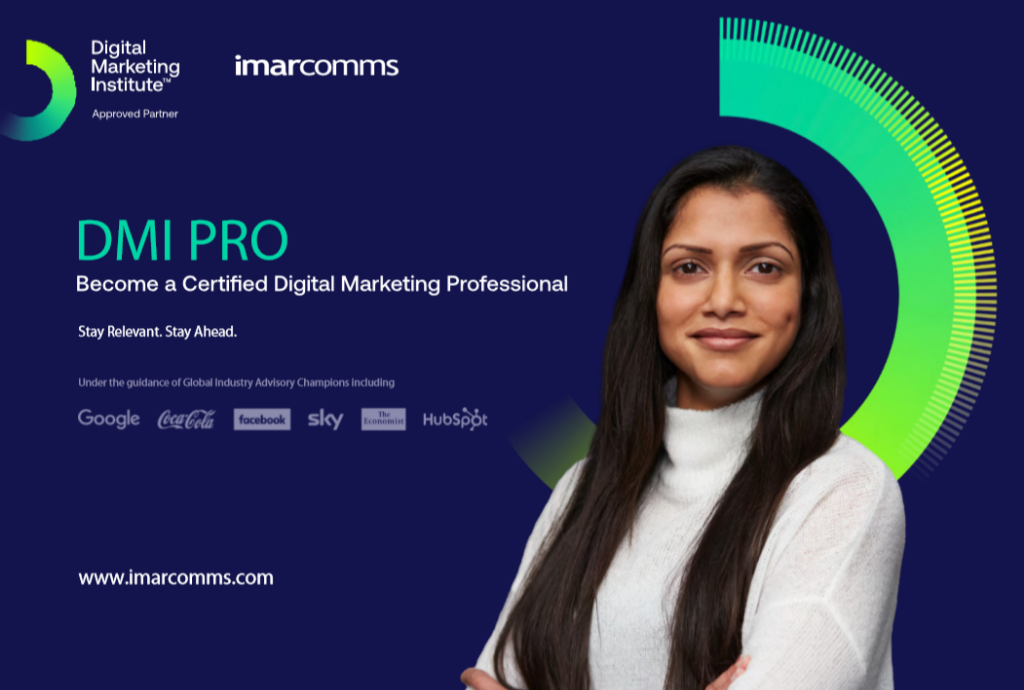 The DMI PRO - Professional Diploma in Digital Marketing course is Digital Marketing Institute's cornerstone certification and can provide you with an introduction to key digital marketing specialisms, from mobile marketing and social media marketing to Email marketing, PPC marketing and SEO among others to become a Certified Digital Marketing Professional. We are delighted to accommodate Professionals and Digital Marketing fanatics, in order to enjoy an unforgettable and hands-on educational ride through the industry, validated Curriculum by Digital Marketing Institute's Global Industry Advisory Champions, consisted of: Google, Facebook, Twitter, LinkedIn, Coca-Cola, IBM, and HubSpot among others. The next in-class digital marketing program will start on March 29th 2023 and will take place for ten weeks at the state of the art premises of the University of Cyprus. The online program can start at the beginning of every month and at your own convenience.
Substantial discounts and convenient payment terms may apply.
We hope that you can share the excitement and take the challenge to participate in the most sought for professional Certificate in Digital Marketing around the Globe.
For more information or expression of interest click here.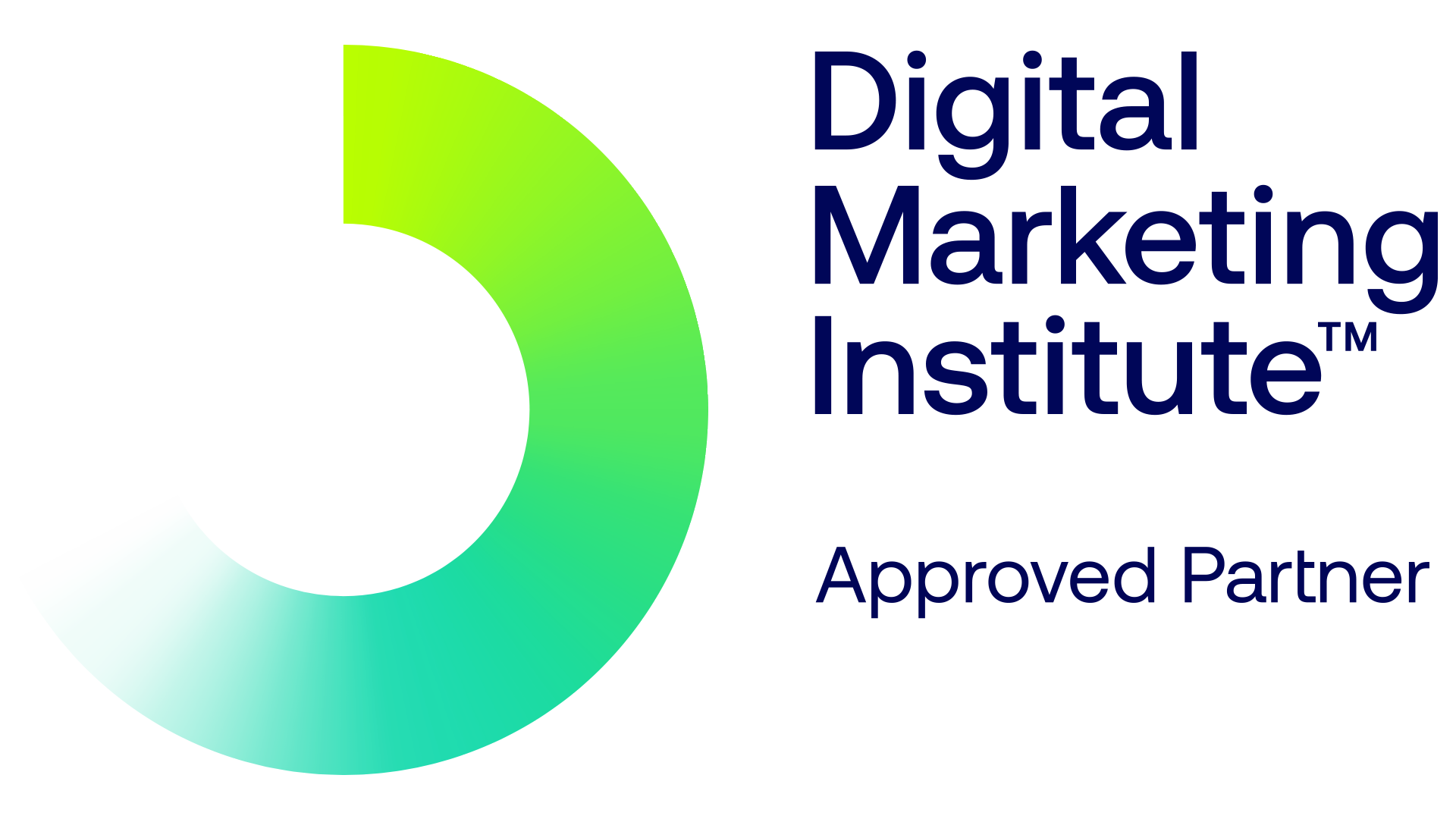 Digital Marketing Institute's Trainer Profiles
Our lecturers are true servants of digital marketing with over 15 years of experience in the digital marketing field both locally and internationally.  Their extensive practical experience will enable students to see the practical application of all digital marketing disciplines and how they can interrelate between them.  Also give a real overview of the local market with the dos and don'ts of digital marketing campaigns, applications and relevant KPIs, with a realistic approach to company practices and industry techniques.
Yannis Stephanou, CX Team, AT CENTAUR'S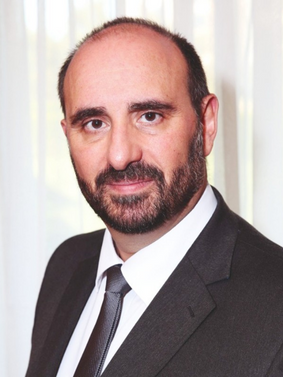 Yannis has over 20 years of experience in the digital marketing field. He is currently part of the CX Team of AT CENTAUR'S, the international restaurant chain, working on advanced digital marketing strategies.
As the Founder and Director of Qmmerce digital marketing agency, he supported companies to create successful digital experiences and journeys.
He also worked for Laiki eBank, the digital banking arm of Laiki Bank. He was responsible for a number of projects, such as the business development of the mobile channel and the digital trading platforms.
He is characterized as a highly creative individual, being able to think outside the box, and a strong business and marketing strategist, with a rich understanding of all disciplines related to digital marketing.
Yannis is a Graduate and Qualified Trainer of DMI. Previously, he attained the degree of Master of Science in International Banking and Financial Services and a Bachelor of Arts in Business Administration, helping him have a wide view and understanding of business matters.
Chrysanthos Constantinides, Digital Marketing Professional and Consultant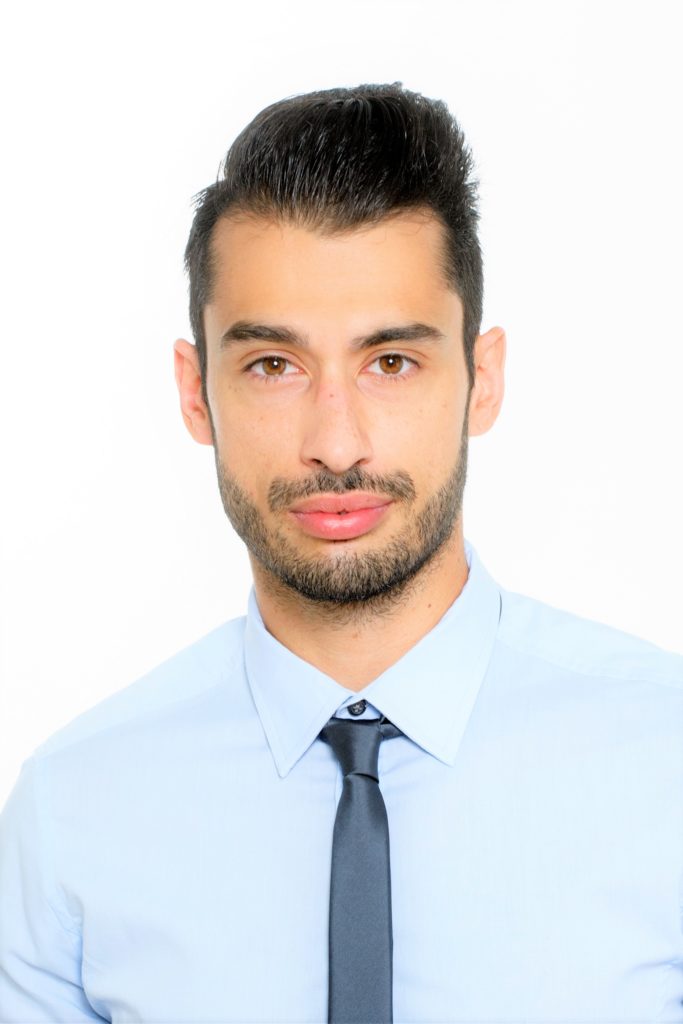 Chrysanthos Constantinides is a Digital Marketing Professional and Consultant. His career in Digital Marketing started in 2012 when he was working on his first Digital Marketing project related to his position at the Holland and Barrett stores chain in Cyprus.

He has worked in a number of positions and titles, starting as a digital marketing specialist, to digital marketing manager and from Belugga Digital Agency, Capo Bay Beach Hotel, IMH C.S.C ,Zipy Holdings to Gnora Communication Consultants. He has experience in a selection of industries, including the Media, Retail, Tourism and Services Sectors. He has worked for the digital presence of brands and projects like the Capo Bay Hotel, Holland and Barrett, Cyprus Tourism Organization, Cyprus Agrotourism, InBusiness Online Magazine, Reporter Online News portal, The University of Nicosia Mobile App and more. Moreover, under his current role of Account Manager and Assistant Manager at Google Ads he owns a portfolio of over 300 clients in Greece, Cyprus, and Malta. He provides support and guidance on the strategic implementation of campaigns to complement his client's goals. Additionally, he is supporting a number of team members to reach their KPIs through portfolio management and knowledge transfer.

His highlighted experiences include the team management of highly advanced technological projects like Beasmart.mobi a Beacon/Mobile apps development platform that was a successful start-up presented at WebSummit 2015 in Dublin. He was also responsible for the development and launch of several media projects including the launch of IN Business and Gold Digital Editions, the launch of Health News portal, and more. Additionally, he has worked in improving the visibility of www.reporter.com.cy. Reporter experienced exponential growth of over 600% in 2017. Finally, under the role of Online Reputation Manager at Gnora Communication Consultants, he has worked with the company's directors to create the processes, acquire the necessary talent, and locate and implement the tools that enable effective Online Reputation Management for high-profile individuals and organizations for the markets of Cyprus and Greece.

Armed with the experiences gained in the last 8 years in the digital landscape, he is also working with several clients in the retail and online services sector, supporting the creation and application of digital strategy to introduce, develop and grow businesses in Cyprus and abroad.
Chrysanthos is in love with emerging digital marketing technologies. The 16 recognized certifications he has succeeded in include SEO, SEM, Digital Marketing & SMM.
Pericles Ellinas, Founder & Managing Director, ImarComms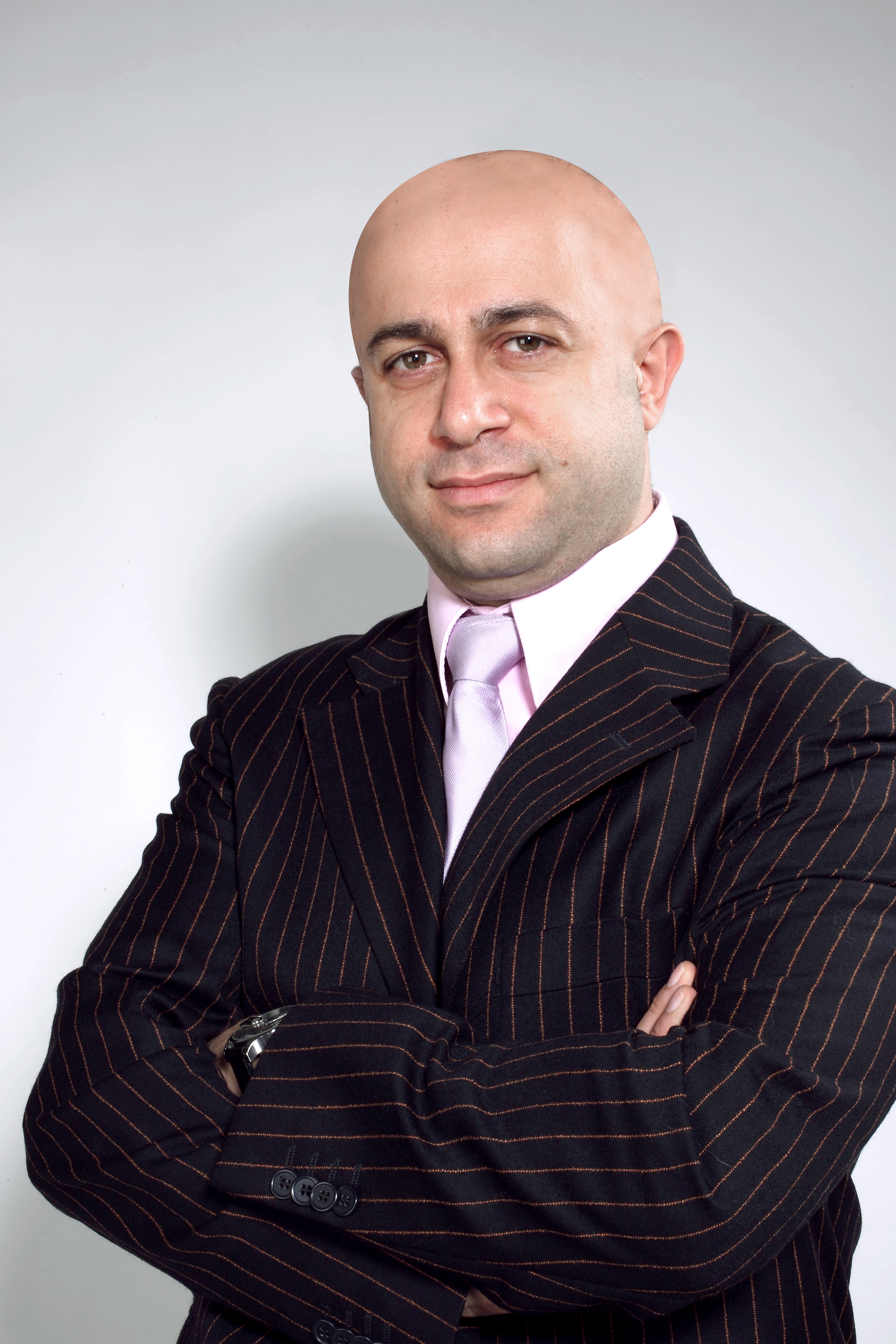 Pericles Ellinas is the Founder and Managing Director of ImarComms – the first company that specializes in all fields of Interactive Marketing Communications in Cyprus. Pericles is considered amongst the pioneers of Digital Marketing in Cyprus with over 20 years of experience in Cyprus and the US. Pericles was the first to develop an interactive measuring tool to report online sales and internet consumer behavior on a regular basis - The I Report. He has been awarded with the internationally recognizable Marketing Excellence Award for the Best Interactive Campaign of the year.
Pericles Ellinas was the Initiator and Director of the Ogilvy Worldwide Digital Unit in Cyprus since 2006, and amongst the first to incorporate internet advertising campaigns into the local marketing mix. He is a Global Partner and Certified Trainer of the Digital Marketing Institute, the recognized international certification standard for the digital marketing industry.
He works for multinational brands of global stature and vibrant local corporations. Pericles is a Graduate and Qualified Trainer of DMI. He studied and worked in the US and he holds a BA with specialization in Marketing and an MBA with focus on E-Commerce Strategy.