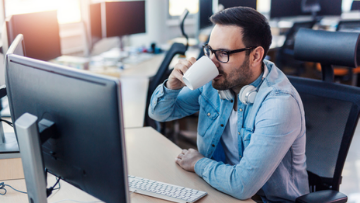 Membership to Digital Marketing Institute's Learning Platform
Membership to Digital Marketing Institute's Learning Platform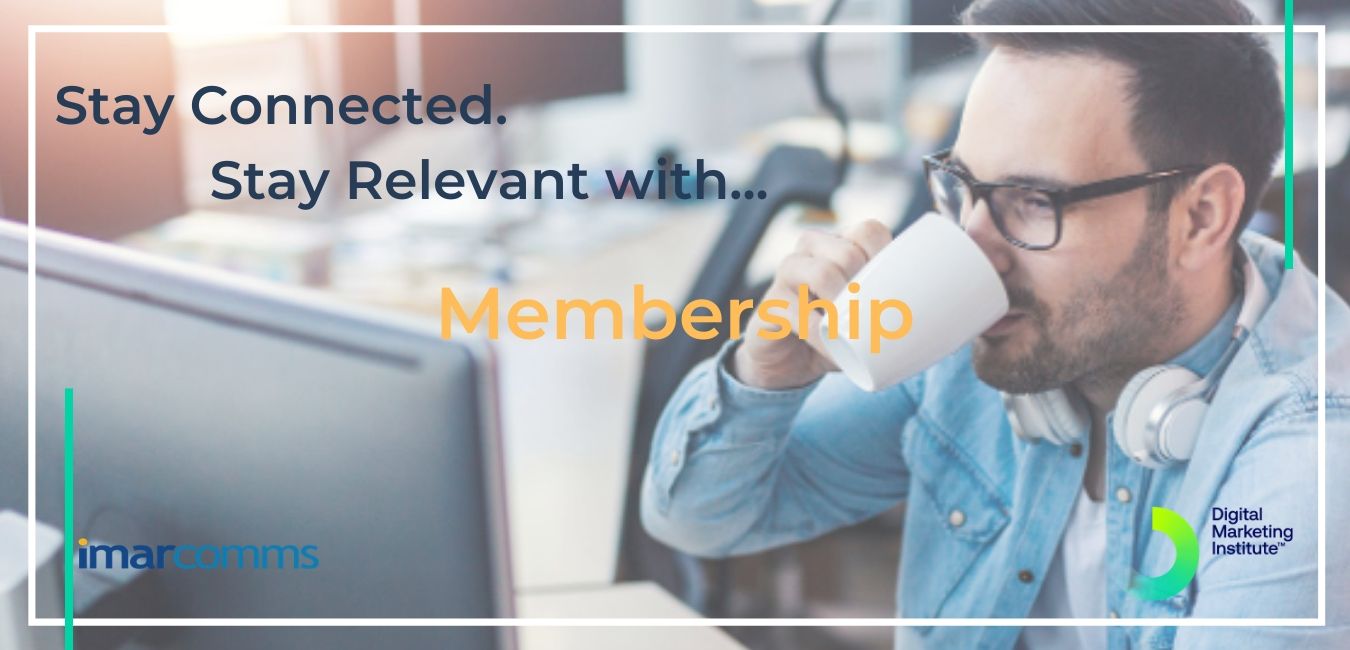 Our programs, developed in conjunction with industry giants and world-class practitioners, have helped a generation of digital professionals advance their careers.
Completing a program is a point-in-time exercise that delivers huge value, but there is a next step to maintaining the currency of skills in the ever-evolving world of digital.
Membership is that next step.
An exclusive network, it delivers just-in-time training and continuous professional development, and an exclusive and evolving content library that can be used in your daily work.
Get Connected. Join Membership.
Boost your credibility and advance your knowledge, role and career.