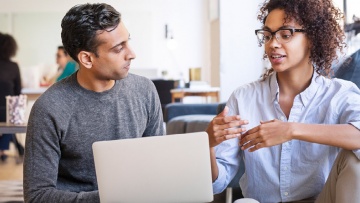 Postgraduate Diploma in Digital Marketing
Postgraduate Diploma in Digital Marketing
Become a Globally Certified Digital Marketing Leader
Dramatically increase ROI and career performance, confidently drive and deliver digital marketing strategies and campaigns beyond boardroom level with the Postgraduate Diploma in Digital Marketing, offered by the Digital Marketing Institute through its Global Partnership with ImarComms in Cyprus. The Program can start online at any time and at your own convenience.
The Program's Curriculum is industry validated by Digital Marketing Institute's Industry Advisory Council, consisted of: Google, Facebook, Twitter, LinkedIn, Microsoft, IBM, and Vodafone among others.

The postgraduate diploma is perfect for both digital or traditional marketers looking to validate their skills with a globally recognized certification. This practitioner-led program is delivered by high-caliber digital marketing experts equipped the most up-to-date tools, trends, and practical insights within the industry.