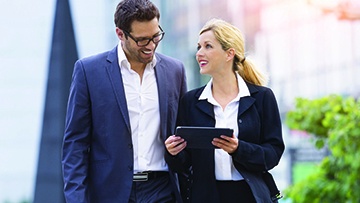 Digital Marketing SemWok*
Digital Marketing SemWok*
*ImarComms Digital Marketing Seminar & Workshop
ImarComms Digital Marketing Seminar & Workshop is the most popular Digital Program our company offers to Corporations & Institutions that seek to update their staff's digital Marketing knowledge and skills.
The Digital Marketing SemWok is a combination of a Seminar & a Workshop offering ImarComms' top digital knowledge and experience throughout the years dealing with local and international clients in the digital marketing field.
It show cases the latest digital trends of the local market as well as the international digital trends & studies with  a hands on experience of digital marketing practices and techniques used at local scale and extended to the client's regional  partners  and markets of interest.
It is offered in four Modules starting with:
Market Data, Global Trends & Statistics: Featuring current local and international statistics, studies and best practices.
Digital Marketing Strategy Development: Showing different digital strategy models to develop and apply in relation to company needs and challenges, and identifying the best use of digital media to implement it according to the objectives of each strategy and campaign.
Campaign Evaluation & Reporting: How to evaluate campaigns, Tools to use, How to Measure KPIs and Create Reports from different Social media and Publishers.  Show case of relevant case studies with multiple examples of success stories and types of campaigns.
Case Study Presentation and Workshop:   Prepare your own digital marketing strategy and campaign for your brand and prepare it for presentation with your team.  See the presentation of other teams and iterate your strategy accordingly.
Total duration is 16 hours and it can be broken into 4 half days or 2 full days.
Participation range is 6 - 10 professionals.
Always ready to discuss and adjust according to client needs.
See you team up for the challenge!