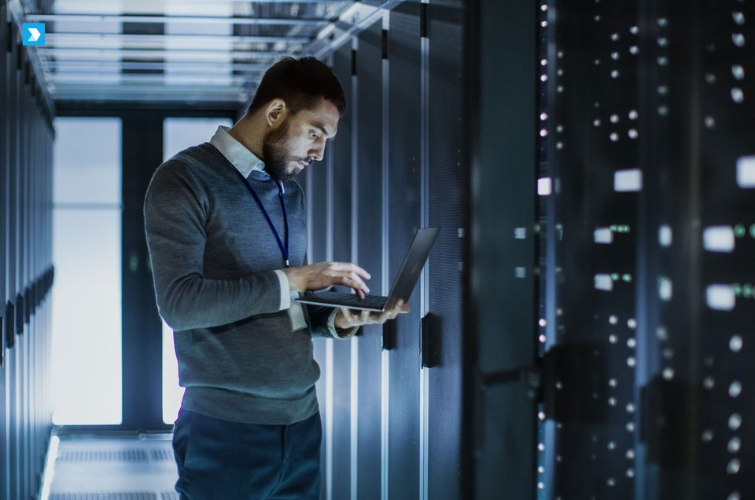 ARE SOCIAL MEDIA THE DIGITAL WORD OF MOUTH?
Social media marketing became an essential component of a well-defined marketing strategy. Over the last 10 years, people tend to use social media to share positive and negative experiences about products and services. Apart from building strong relationships with your customers and approaching prospects, social media could function as a digital word of mouth, because, people tend to rely on the opinion of people they trust, such as friends and family.
Nowadays, people join Facebook groups to ask questions and share opinions related to the products they buy. Therefore, if a customer, who had a bad experience with your products, shares negative comments on groups, then this will have a severe impact on your brand. Generally, people seem to take into consideration negative comments, so, except for offering a high-quality service, try to make your customers feel nice when using your products. That is to say; brands need to understand how people are feeling about their products and services and try to make their customers happy because contented customers might be urged, at least, to share positive comments.
Virality, together with the audience's emotional response, are two other concepts that might establish social media as the digital word of mouth. In general, viral social media posts have the ability to connect with people and spark their reactions, i.e. comment, like and share. Thus, your content strategy must be focused on how to engage target-audiences based on how they feel about a specific product or service.
Social media users will feel emotionally connected to your brand if your content is aligned with their concerns. For that reason, personalization is highly important. Hence, if you wish to convert your customers to brand advocates, then you should try to understand how they feel and make them have a positive attitude towards your brand. Spreading positive comments on social media will generate positive reactions and this will allow you to establish a strong online brand identity.
Since social media platforms could function as the digital word of mouth, it is essential to identify a consistent strategy on how to create personalized content which corresponds to your audience needs and emotions. Our experienced team is able to assist any business to define a well-structured social media marketing and content strategy, which will contribute to enhancing audience engagement and virality. To sum up, the expertise of a digital marketing agency will help your organization to achieve its short-term and long-term marketing goals.