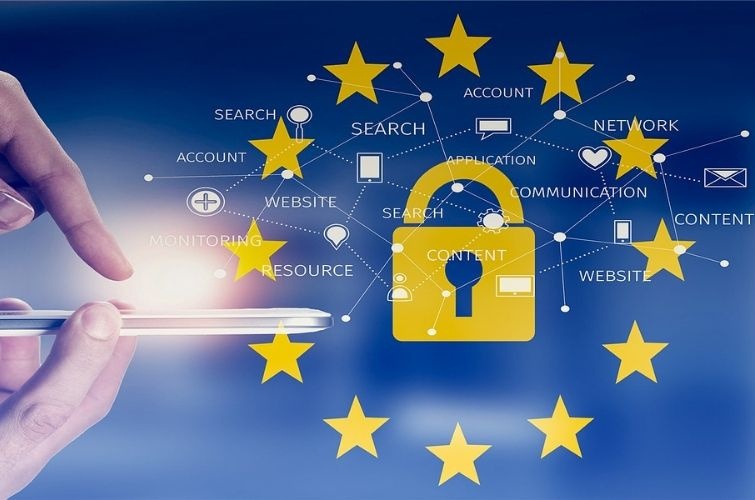 ONE YEAR AFTER THE INTRODUCTION OF THE GDPR REGULATION, CURSE OR BLESSING?
The 25th of May of 2018 was a landmark for both marketers and consumers as a result of the implementation of the European Union's General Data Protection Regulation (GDPR) which affects every business that operates within the EU and handles personal data. This regulation enables every individual in the EU to have control over his/her personal data, and any other identifiable information.
The concept of GDPR regulation is, among others, to raise awareness of data protection and privacy in the digital era. However, this panicked many marketers because they had to send massive emails asking their subscribers to opt-in. Businesses had to comply with this regulation immediately due to administrative fines and penalties.
Losing subscribers is not positive at all. Nevertheless, those who took the time to opt-in and remain in your contact lists are really interested in receiving news about your brand. Therefore, one year after the introduction of GDPR, we may come to the conclusion that GDPR is not a threat but an emerging opportunity to build trust with your customers.
Build trust and long-term relationships
The GDPR regulation is an opportunity to build trust and long-term relationships with your clients and prospects. Building trust and strong relationships in the digital era are fundamental for overall business success. Hence, by complying with this regulation, your organisation proofs that personal data processing is carried out in a transparent and accountable way. Additionally, your clients, supporters, partners and prospects feel that your organisation respects their privacy. Nowadays, people tend to pay more attention to matters related to privacy and personal data protection than in the past. Specifically, many individuals, especially Millennials, will have a really negative reaction if they found out that their contact details are used in digital marketing campaigns without their consent. There is no doubt that this will harm your brand reputation!
Engage with your customers
Apart from building trust, GDPR presents a timely opportunity to launch a conversation and engage with your customers, prospects, partners and supporters, and explain to them how their data will be collected, stored and processed. Furthermore, it is a great occasion to clarify that your company is following a customer-centric model.
Run successful email marketing campaigns
Open rate, that is to say, the number of email subscribers who opened your email, is one of the metrics which determine whether an email campaign was successful or not. People who opted-in to receive news about your brand are really interested in staying connected with your company, so, it is more likely to open your emails. In other words, the open rate is increased, which means that your message is well disseminated to your email subscribers. Moreover, the probability of your email ending up in the junk folder is decreased.
Except for the compliance headache, the GDPR builds trust, creates stronger relationships and stimulates customer engagement. Hence, it should be considered as a starting point to develop stronger and long-term relationships based on the principles of data protection, privacy and transparency.
The professional approach of a digital marketing agency will help you to incorporate the main principles of this regulation in every digital marketing campaign aiming at creating a strong fan base and active social media communities. Our experienced digital marketers are able to guide you on how to adapt your digital strategy accordingly and achieve your business objectives.