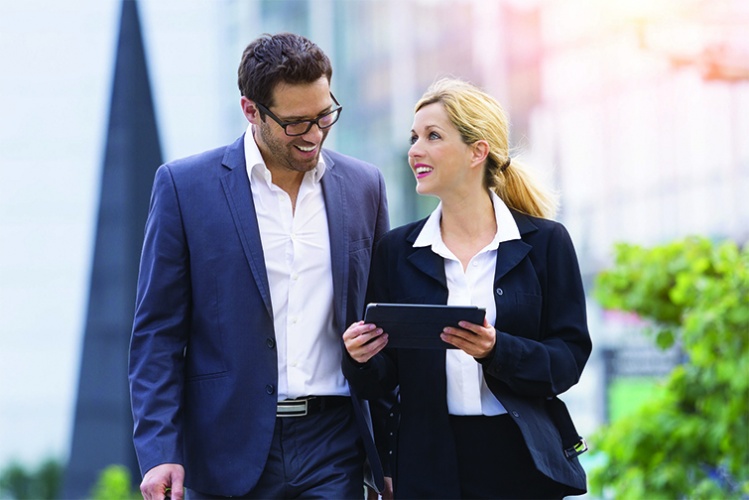 INVESTING IN DIGITAL SKILLS
You can acquire more customers!
If you want to drive more sales in a digital era, you need to revolutionize your approach towards potential customers by implementing digital tools and techniques.
Digital marketing can drive more revenue and increase ROI for any organization in any industry. As buyers use social media and search engines to self-educate and  make autonomous purchase decisions, you need to be able to adopt these same channels in order to maximize your sales and marketing performance.
At ImarComms we provide you with the knowledge and skills through our Digital Marketing Courses and Certifications to be able to excel in this industry.  
Read more on how to bring better results and improve your job performance in the ebook of the Professional Diploma in Digital Marketing.