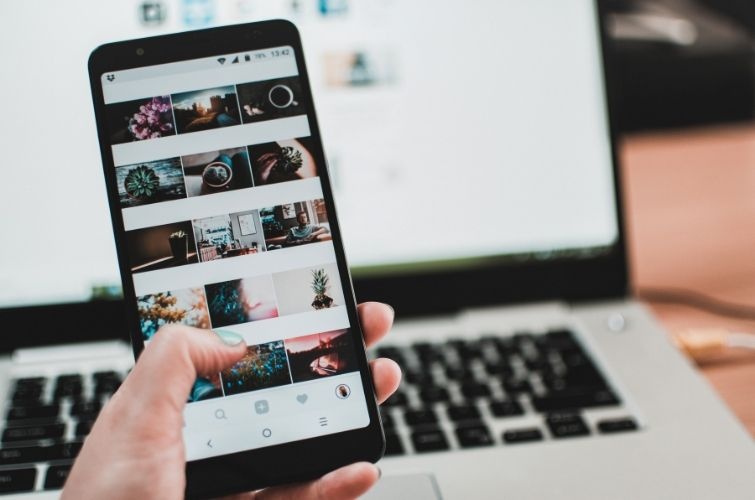 CREATE AN EFFECTIVE INSTAGRAM CAMPAIGN USING INSTAGRAM FEED AND INSTAGRAM STORIES ADS
Instagram is becoming more and more popular, especially if you are aiming to attract and engage younger audiences. With more than 1 billion monthly active users, marketers need to incorporate Instagram advertising in their social media strategy.
Instagram Feed Ads:
Marketers can promote content to their target-groups in between organic posts of users they follow. The supported objectives for Instagram Feed Ads are Brand Awareness, Reach, Traffic, Video Views, App Installs, Lead Generation, Engagement, Messages, Conversions, Catalogue Sales and Store Traffic.
Instagram Stories Ads:
Instagram Stories Ads placement could be an excellent choice for engaging users between 18-35 years old.  When creating content for Instagram Stories ads, it is important to focus on attracting the users and giving them a reason to swipe up and engage with your brand.
At this time, only seven campaign objectives are available for Instagram Stories Ads. The supported campaign objectives for Instagram Stories Ads are Brand Awareness, Reach, Traffic, Video Views, App Installs, Lead Generation and Conversions.
Awareness- Consideration- Decision:
Before defining a campaign objective, you need to take into consideration the concepts of awareness, consideration and decision. For example, if you are launching a new product, it is recommended starting with brand awareness or reach campaign. These campaigns are relatively cheap and can enhance brand visibility and reach. Then, as you move down the funnel, choose one of the consideration objectives, such as website traffic, engagement and app install. Finally, you may test a conversion campaign using re-marketing techniques.
If you wish to launch an effective Instagram strategy, then contact the ImarComms team. Our skilled digital marketing professionals are able to design a tailor-made strategy for your brand.