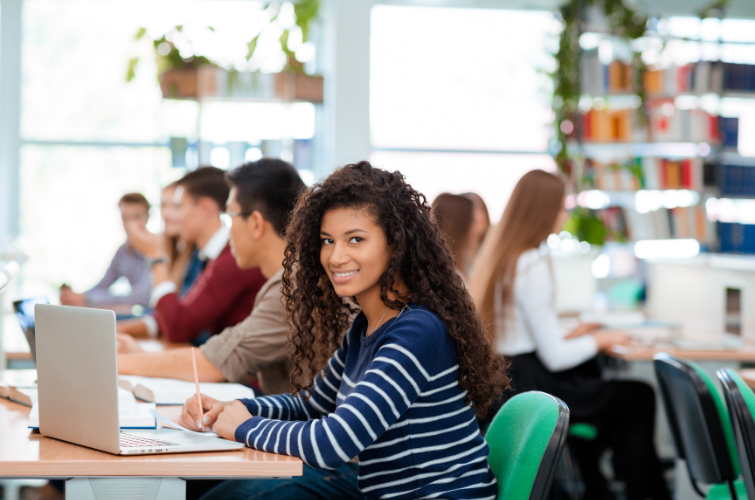 CERTIFICATION AND DIGITAL SKILLS: BENEFITS TO STUDENTS
In today's fast-paced world, finding professionals with the right skills is proving difficult for many global organizations. The extent of the problem is such that 93% of HR executives report matching the skillsets of candidates to the job openings as a growing and ongoing challenge.
When it comes to digital, the speed at which technologies and channels evolve means that skills become outdated quickly. For many individuals, the right skills are essential to land that all important job, ensure a promotion or advance their career. Recent research found that when digital skills were tested the majority of professional marketers in the US, UK and Ireland scored just 38% (on average). While in the US, only 8% of professionals managed to achieve a competent digital skill level.
These statistics demonstrate the substantial and growing global digital skills gap which is proving the biggest obstacle for individuals looking to achieve job success and the greatest hurdle for organizations striving to achieve digital transformation.
Professional certifications are not about gaining a certificate after the completion of a training course; it is a form of standardization, as it federates recognition for practical and specialist knowledge. As industry qualifications become a genuine alternative to degrees, individuals and organizations realize that they need to have digital skills that reflect the commercial landscape.
The world of digital marketing and selling is constantly moving, and it doesn't wait for latecomers. The best way for educators to close the skills gap, reduce staff turnover, improve efficiency and ensure skills and know-how remain relevant is through providing continuous learning and professional certification.
At ImarComms, we offer a variety of professional digital marketing certifications and courses to help new graduates and professionals improve and increase their knowledge, stand out from the crowd and boost their prospects and salaries. Also, during and after the completion of a digital marketing certification, students have the possibility to have access DMI's membership platform which will keep them up to date to the latest digital marketing trends and will be a validation of a continued learning ethic.
You may grasp a few more tips in the ebook of the Digital Marketing Institute.